Our mission is train young golfers to master their swings and to know how to manage all types of courses.
The club has, without a doubt, one of the best golf schools in Italy. It has produced champions at the international level like Baldovino and Federica Dassù, Renato Campagnoli and recently, Lorenzo Gagli. For decades the school was managed by Franco Rosi who was also the coach of the Italian team. The current director is Federica Dassù, who played with distinction for many years on the LET international circuit. She is still today the Italian player with the most wins to her credit on the international scene. Together with three other teaching professionals, Massimiliano Secci, Simone Rosi, and Alessandro Pissilli. She coaches a group of almost one hundred young golfers. Some of the youngsters are already part of the Italian National Teams.
We believe in developing an all-around game, and for this reason, we use the correct balance of traditional teaching and the use of modern technologies. The latest golf technology is available for the school:
Trackman
K-vest
Sam puttLab
Explanar
The organization of the Youth Club respects each members age and ability.
For the little ones, golf lessons are accompanied by various games that use and encourage proper motor development.
For older children, the lessons are both technical and strategy in the field. They also spend an hour in the gym with qualified instructors working on exercises designed for golf.
In addition, participants in the Youth Club are helped in choosing the competitions to participate in, and they are often accompanied to the competitions by their own instructors.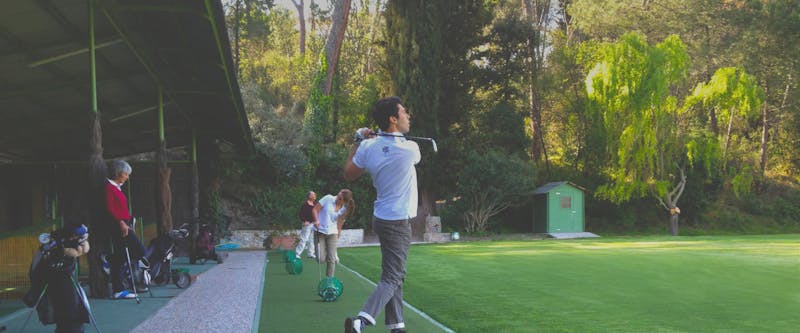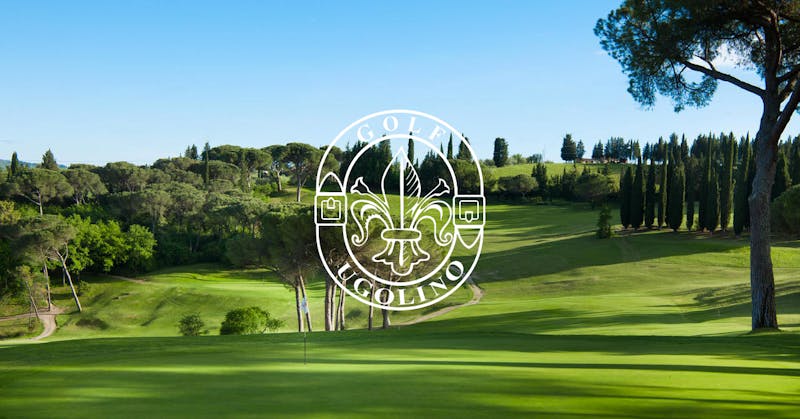 Tuesday 3:00 - 5:00 PM
Instructors
Massimiliano, Alessandro and Simone
Gym
Leonardo
Competitive Wednesdays
Handicap 9 - 36
Wednesday 3:00 - 5:00 PM
Instructor
Simone
Wednesday 3:00 - 5:00 PM
Gym
Stefano
Competitive Fridays
Handicap 9 - 36
Friday 3:30 - 5:30 PM
Instructors
Simone, Alessandro and Massimiliano
Gym
Leonardo
Pre Competitive
Two Groups
Saturday 2:00 PM - 3:30 PM and 3:30 - 5:00 PM
Instructors
Massimiliano, Alessandro and Simone
Under 10
For children under 10 years old
Sunday 3:00 PM - 4:30 PM
Instructors
Massimiliano, Alesandro and Simone