Our mission is to train golfers to master their swings and how to manage every type of course.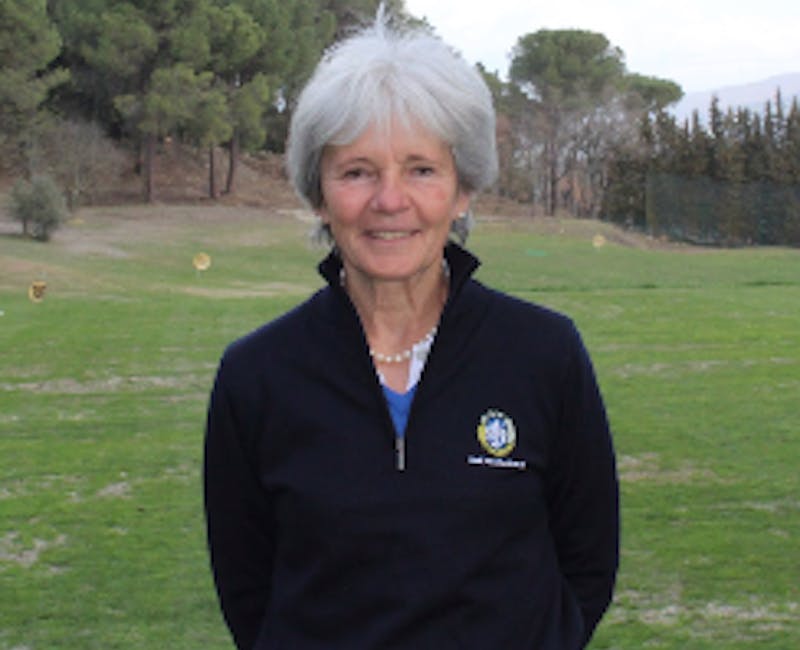 Federica Dassù
Bio
After many amateur successes, she was the first woman to devote herself to being a professional golfer.
In her long career (1983-2003), she won six European Tours. She has worked as a coach and led the national women's teams for the Italian Federation from 1993 to 2008 and 2012 to 2016.
For Ugolino Golf Club, she received the Golden Seminator Award for best Circle for youth activity in 2016.
She is a member of the Italian PGA Hall of Fame, where she is currently Vice President.
Certifications
US Kids Certified Coach
TPI Certified
Trackman 1 and 2 Certified
Capto Level 1
Samputt Lab
Smart2move Certified
Contact
---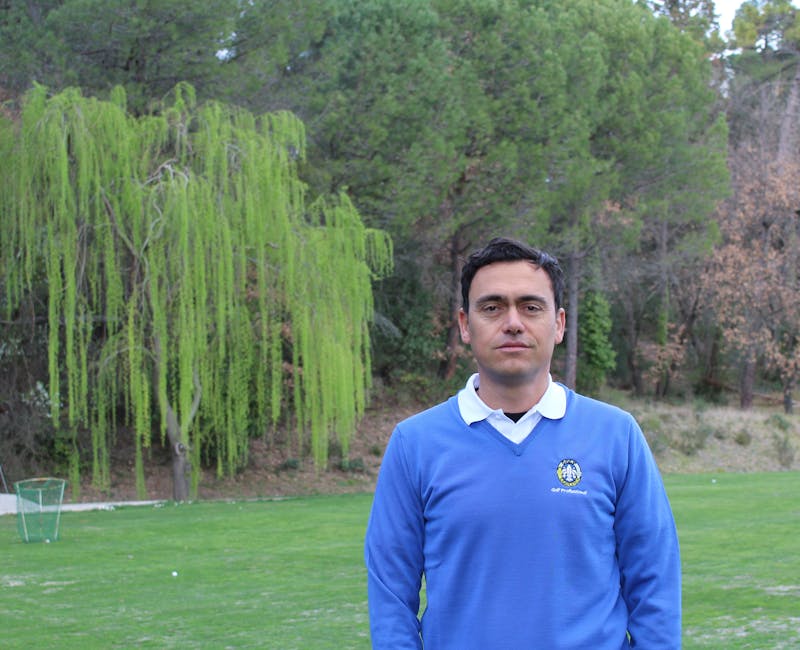 Massimiliano Secci
Bio
Massimiliano Secci has been playing on the national team before turning professional in 2001.
He has been in charge of the Junior Academy since 2019.
---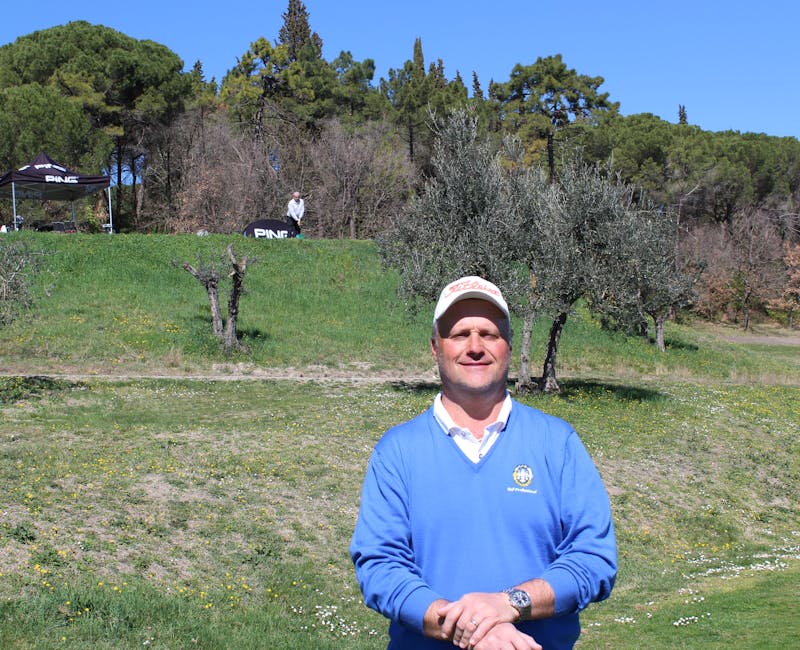 Simone Rosi
Bio
Simone Rosi is the son of Franco Rosi, a legendary teacher, who from 1960 until the early 2000s produced many champions.
Like his father, Simone has devoted himself to teaching with passion since 1990.
---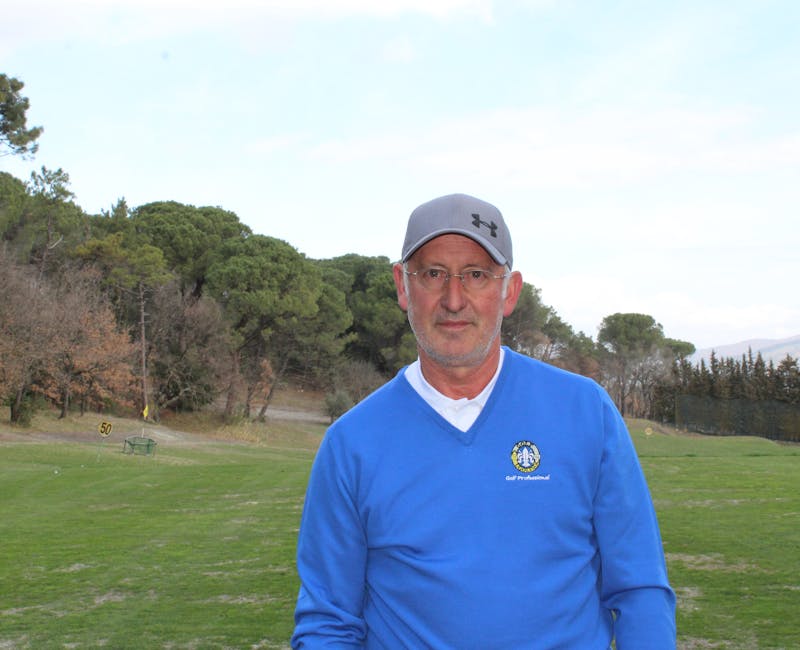 Alessandro Pissilli
Bio
Alessandro Pissilli ended his professional career in 1984. Since then, he has passionately dedicated himself to teaching golf. He is also an expert at repairing golf clubs.